Things to Do
There is plenty to do and keep the kids entertained on site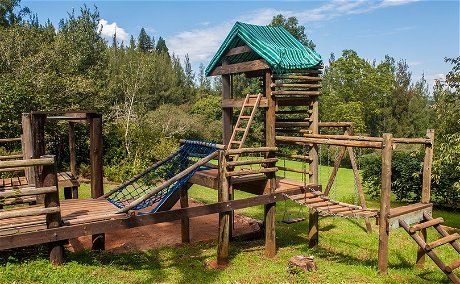 Playground
For young children, there is a playground to keep them entertained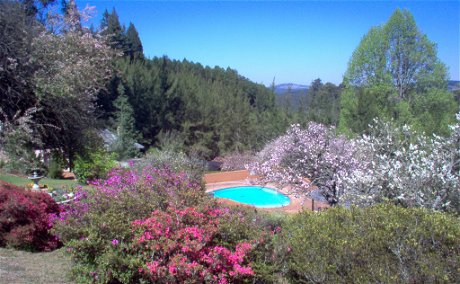 Swimming Pool
Lounge at the swimming pool with a view, dip into the crystal clear water or watch the kids frolic from the covered seating and braai area.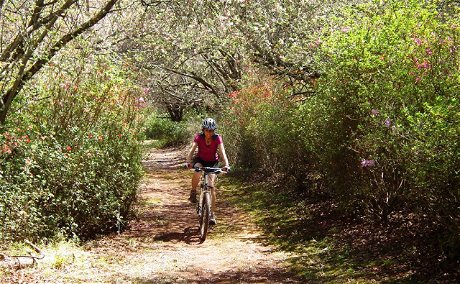 Mountain Biking/ Running and Hiking Trails
Magoebaskloof Tourism has established mountain bike routes, which could also be used for trail running and hiking. These pass through our property and other tourism establishments in the area.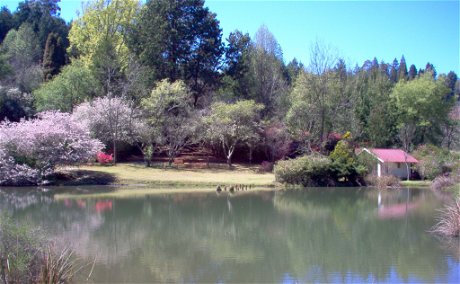 Fishing
Trout fishing is offered in one dam on the property. Only trout fishing tackle may be used i.e. Fly rods with flies - no "coffee grinders", live bait or spinners.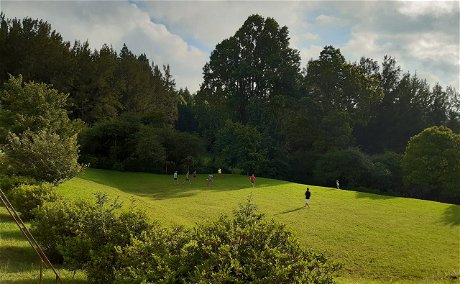 Sports Field
Get the family or team moving on the sports field with a game of soccer, cricket or rugby or for the little ones a game of catch!
Games Room
For those misty or rainy days, our games room has table tennis, darts and various board games.
Guest Feedback
"Forest Cottage - Magical

We had a magical stay at Cheerio Trout Fishing & Holiday Resort - beautiful scenery with stunning walking trails and fully equipped self service units. Highly recommended. Very quick and easy, sufficient reservation".

Paul's Cottage - a hidden gem

Perfect retreat away from the buzz and fuss of Johannesburg. And the weather was just what we wanted, rainy and cool. Clean and private place, nice atmosphere and friendly people. Definitely coming back again!"

Stone Cottage was a step back into time, yet modern and comfortable.

I will suggest accommodation here highly! You are tucked away in the mountains and once the sun starts rising in the morning you are able to see the mist hovering over them, beautiful! No noise or hustle and bustle like in JHB, so a great break away".

I have no words, thanking you for your friendly hospitality during our stay at Cheerio Trout Fishing & Holiday Resort .

We would have not imagined a more perfect accommodation. The farm is absolutely breath taking beautiful and we had the most amazing time getting ready for the wedding. Jady, may your magical venue continue bringing love and joy to everyone who visit Cheerio Trout Fishing & Holiday Resort. We will always have special memories. Our sincere thanks and please stay safe.

Clover